DZS Training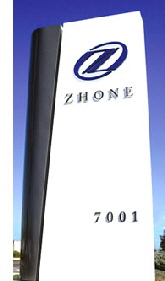 DZS Education Center
The focal point of the DZS Education Center is the student. The training staff works with company personnel to coordinate the placement of each student in appropriate programs. This ensures compatibility between the courses offered by the Education Center and the needs of our customers. A variety of advanced learning/teaching methods – including classroom exercises, hands-on applications, individual tutoring, and self evaluation exercises – allow the most difficult task to be accomplished with ease.
About Our Center (DZS)
DZS Education Services offers practical and timely training for today's rapidly evolving communications environment. DZS offers training courses covering all aspects of design, installation, configuration, operation, troubleshooting, and maintenance of our products.

The Education Center provides our clients with the knowledge and hands-on experience required to install and manage DZS products. Classes are divided into laboratory and classroom lecture sessions. Each student is evaluated and tested through a series of practical and written exercises. Students are coached as a group and individually to ensure that everyone reaches the required level of competence. Certificates are issued upon successful completion of all major course objectives.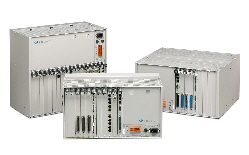 DZS uses a variety of teaching methods to ensure practical and theoretical understanding including:
Laboratory exercises with online systems that are designed to simulate live networks

Hands-on applications training

Individual tutoring

Self-evaluation exercises



Course Scheduling
To keep pace with customers' needs, DZS is continually developing and testing new courses and refining existing ones. The courses described are presented on a regular schedule at DZS Corporate Headquarters.

The Education Center exists to serve the training needs of customers. As such, it is DZS's policy to allow students from various organizations to participate in the same training classes. If a customer wishes to reserve a training class for only their personnel, or to modify an existing course to tailor it solely for their use, please contact the Manager of Educational Services for information.
On-Site Training
DZS can provide any course listed at your location on a time and expense basis. However we have found that students obtain a better education if they are out of their normal work environment.

Also, there is a large equipment requirement for the proper and complete execution of exercises and lab work. If on-site training is provided, the customer is responsible for providing all necessary training equipment, including sufficient workstations for the laboratory portion of the training, whiteboards, projectors and conference room.